(Web) Applications, Machine Learning & Server Management.
Valk Systems creates fully customized (web) applications and has knowledge of the data mining and machine learning world. We also offer fully management of the software with hosting and server management to provide optimal performance and up-time with our experienced background. 
Get in touch
Our Portfolio
Software Development
Building from scratch, fully customized and adjusted to the company needs and requirements. With the knowledge of web, mobile and desktop applications we can provide the right solution for your business.
Web applications
With knowledge of creating webapplications in several programming languages and frameworks such as Symfony and Django we can provide an optimal solution to your requirements or existing environment. Please contact us for more information and references.
Integration
Even if you have existing software environment(s) we can provide solutions to modify and adjust in order obtain the goal.
Artificial Intelligence
Predicting or classifying something can be achieved with Artificial Intelligence. We have knowledge and could implement this in any applications. For example fraud detection or predicting sales.
Machine Learning
Machine learning consists of algorithms and statistical models to predict or classify specific cases based on given data. Valk Systems is able to integrate models in applications in order to automate or optimize specific business processes.
Fraud detection
One of the implementations that we can deliver is an automated fraud detection based on details about the user or transaction.
Infrastructure
We are able to provide full-service and hosting for customized software in production environment in order to achieve the best performance and availability for your solutions.
Server management
We have knowledge of hosting severs in production, especially Linux. With the complete service of development of your software and hosting we can provide you the best experience without any hassle of deployment or unplanned downtime.
Reasonable prices
We can provide hosting and management based on different parameters and prices. Contact us for more information.

Define
Define the requirements by analyzing current processes, procedures and workflow.

Design & Develop
Designing the solution and developing the actual software.  We can also apply Scrum based development.

Refine
Obtain feedback from the end-users and adjust the software according to the wanted changes.

Deploy
Deploy the actual application in production.
Web application
Car Insurance Platform
The insurance company provides car dealerships with their platform where they can create leads, quotes and insurance policies based on car details. The platform consist of several sub-platforms with different branding based on their products. Their clients can compare, change and enroll their policies in real-time.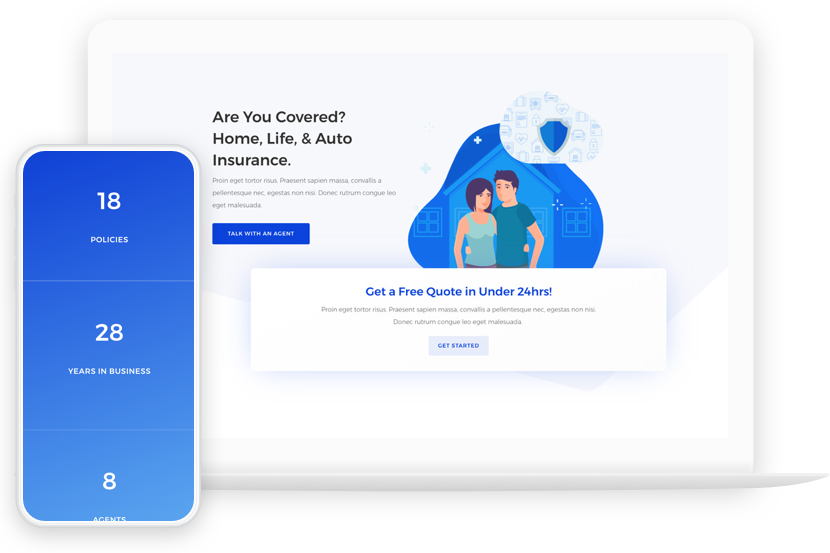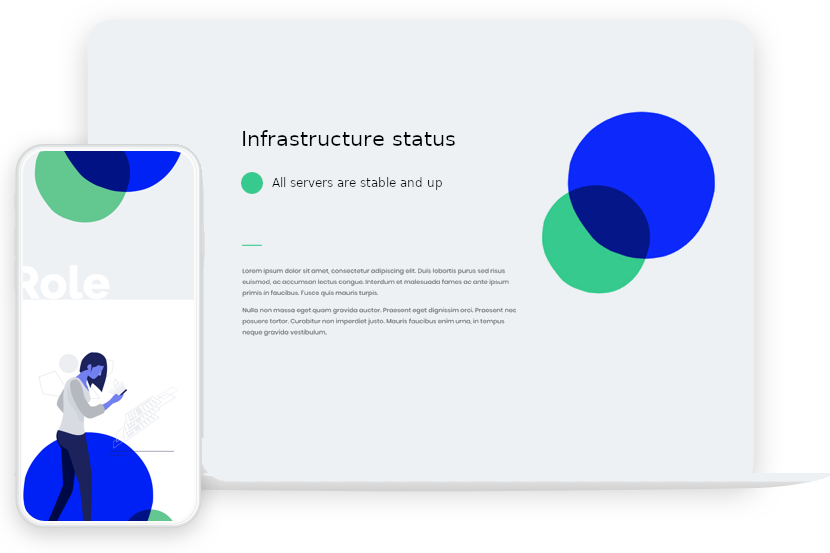 Infrastructure Management
E-commerce integrator infrastructure management
For the e-commerce solutions development company we provide a stable environment for their developers to create, manage, update and test Magento sites for their customers. We also provide internal server management for software like JIRA, ElasticSearch and custom software. We manage their infrastructure with tools such as Ansible.
Hello! I'm Tom. I've Been Building Applications for 8+ Years
Together with my Bachelor and Master degree I have a extensive background in software engineering and artificial intelligence. With our partners we can obtain a full-service solution for your company. Ready to get your project started? Get in contact with me!
Artificial Intelligence & ML
Experience
Symfony Framework
Django Framework
Customized PHP Frameworks
Extensive SQL knowledge
Linux Guru
Python Enthusiast
Ansible & other automation platforms
Much more…
Education
Bachelor degree in Software Engineering
Master degree in Data Science
Vocational study in System & Network Management